Search Results - 8 properties found
Results per page:
Sort by:
£66,000 py
Available
This Spacious Property can be for Mixed Usage Commercial and/or Residential, such as Solicitors of Accountants offices, or a Bed & Breakfast, a Care Home, or even as a large Family Home! Available Immediately.
£2,300 pm Fixed Price
Available
EARLIEST VIEWING DATE is 15th August 2022. EARLIEST MOVING IN DATE is 1st SEPTEMBER 2022. Contact us to pre-register for a August viewing of this fine FOUR Bedroom End of Terrace House, in anticipation of a September moving in day!
£2,000 pm Fixed Price
Let Agreed
Rare opportunity to Rent this conveniently located property, which has Two Bathrooms, a good sized well maintained Garden, and Off Street parking for one car.
£1,925 pm Fixed Price
Let Agreed
Clean and well presented, 3 or 4 bedroom unfurnished house with a modern fitted open concept kitchen, and a dining area easily fitting an 8 seater table and chairs. Dine in style while overlooking the tidy, lengthy, garden. Off Street parking
£1,850 pm
Let Agreed
The Council Tax of £1,735 is included in the Rent of this 3 Bedroom, 2 Reception Room, part furnished End of Terrace House, which is now available to rent. Newly decorated, with new carpets, and a new kitchen, there is the added bonus of parking space for 2 cars in the front drive.
£1,800 pm
Let Agreed
This extended 3 bedroom furnished house with a bathroom on the Ground Floor, off street parking, a rear garden, and double glazed windows, becomes available 27th August 2022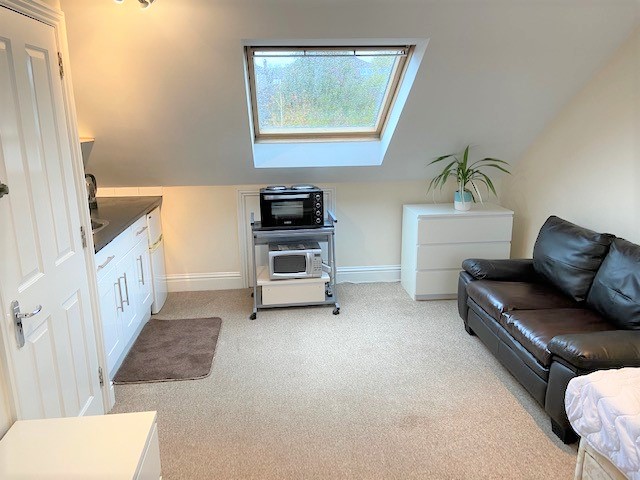 £750 pm Fixed Price
Let Agreed
STUDIO SUITABLE for ONE PERSON ONLY. ALL MAJOR BILLS INCLUDED included in Rent excluding Council Tax, Wifi, and TV Licence.
£350 pm
Available
Office Room Available with access to a shared kitchen and toilet. Very conveniently located Sudbury Hill HA1. Near Sudbury Hill Stations, Bus Stops. £350 per calendar month including bills (does not include Internet/Telephone).