Search for your commercial property
Search Results - 2 properties found
Results per page:
Sort by: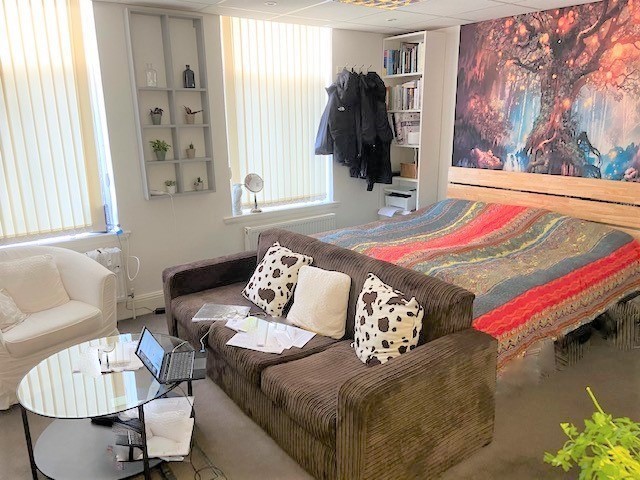 £1,650,000 Sale by Tender
Available
Very Lucrative Substantial FREEHOLD INVESTMENT FOR SALE. Located very close to the newly Constructed GREENFORD QUAYS Development with Exciting new Retail & Leisure Facilities. On the Yard, Application has been made for Two Commercial and Two Residential self Contained Units to be constructed. To the Rear of the Main Building is potential for substantial Extensions to be made to all 4 Floors. Once completed, the Rents received would be dramatically increased!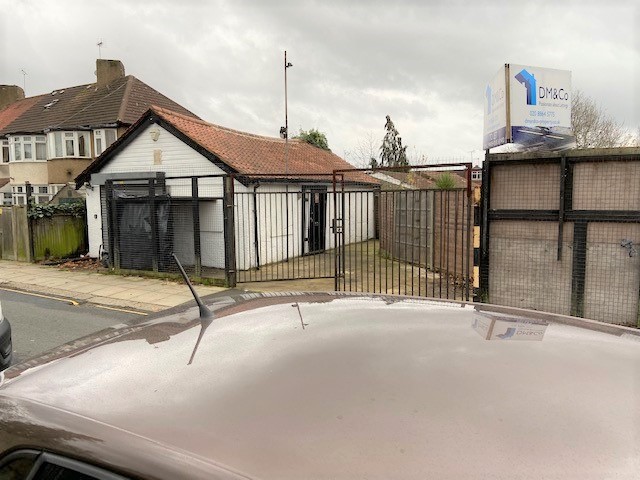 £275,000
Available
Freehold Storage Yard with Warehouse For Sale, No Chain, contact us now to arrange a viewing of this Commercial Property. Currently Tenanted to a Wholesaler, the Annual Rental Income is presently £9,000 per year. This Commercial Yard is presently used for Storage Only.